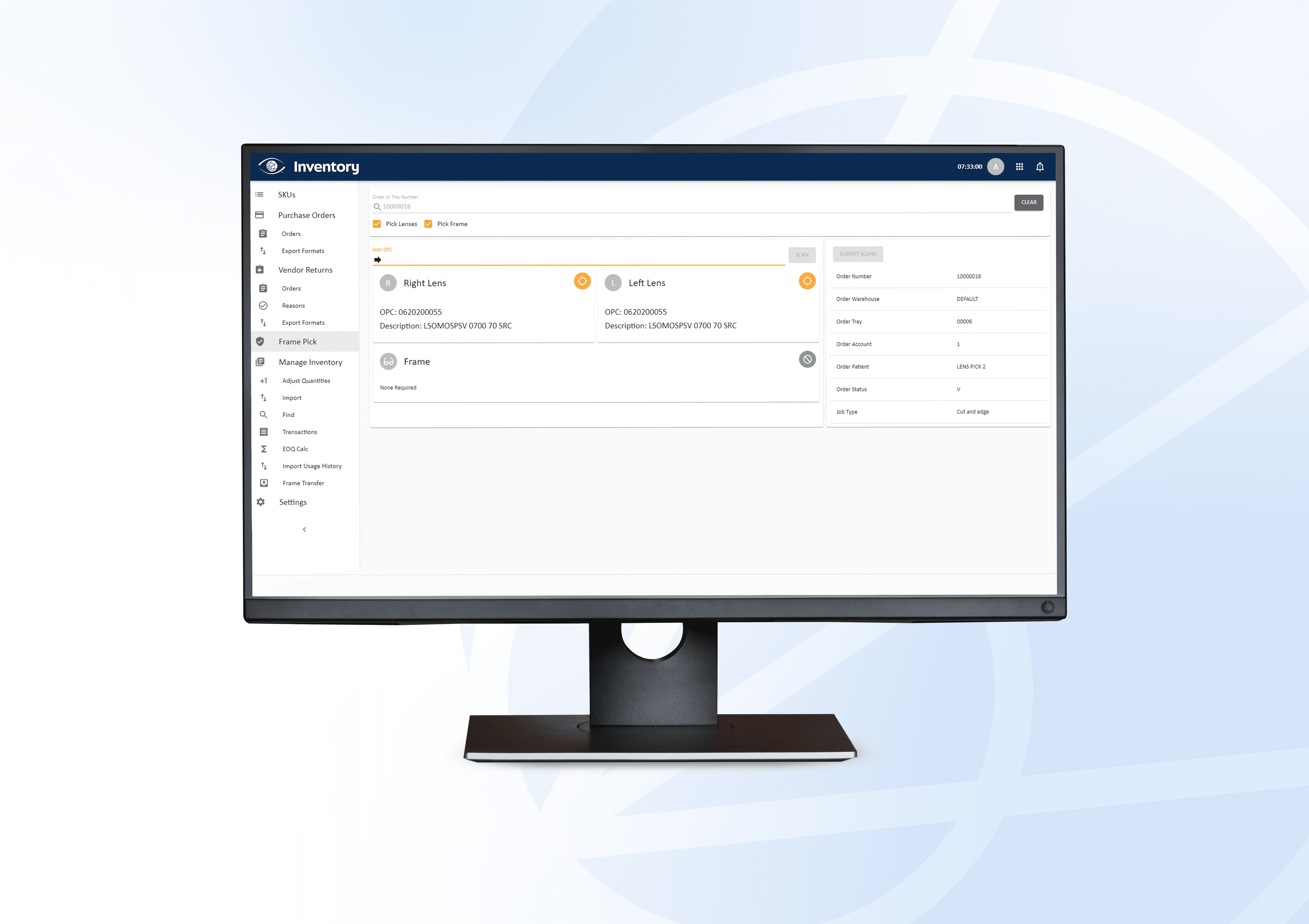 Robust features and comprehensive insights shouldn't mean your LMS is difficult to use or understand. 
Rx-Universe is dedicated to providing highly technical software functionality without sacrificing usability. Our modern browser user interfaces are accessible on any device or operating system, and we are committed to offering multilingual capabilities system-wide. Offering valuable insights and rich data in a way that can be quickly and simply understood anywhere in the world minimizes stress and reduces errors, allowing employees to work smarter and faster.
Intuitive user interface and navigation
Multilingual capabilities systems-wide
Rx-Universe looks great and performs better.
Intuitive user interface and navigation
Even the most robust LMS systems won't increase efficiency if they are cumbersome to navigate. Rx-Universe prioritizes usability in everything we do, packaging a wide range of powerful capabilities within a seamless, modern interface. The resources we offer are easy to access and understand so you can solve problems quickly and get back to production.
Multilingual capabilities systems-wide
Rx-Universe is a global company with team members everywhere you do business. To maximize accessibility for users all over the world and maintain the utmost accuracy in reporting and production, Rx-Universe offers multilingual capabilities system-wide, including printed work tickets. Plus, Rx-Universe's multilingual capabilities are scalable and adaptable over time to meet your expanding needs. 
Seamless system integration
Rx-Universe is a robust LMS, but it doesn't have to be used in isolation. Its modern API tools allow for seamless integrations of third-party systems, including ERP systems, practice management software, accounting systems, VisionWeb, Eyefinity and more. Data can be exchanged between Rx-Universe and external software securely and easily, saving you time and money by streamlining other critical business systems.
Want to learn more about the Rx-Universe Software Packages & Modules?
Ready to get started? Request a demo.
The best way to understand the versatility and power of Rx-Universe is to see it for yourself. Click below to schedule a demo with one of our representatives, where we'll walk you through a short 30-minute demonstration.
Learn how Rx-Universe can integrate with your lab environment
See our user interface and dashboards first-hand
Discover the ease of onboarding and get a timeline for full integration