Where experience meets expertise.
Rx-Universe — and formerly known as Optical Lab Software Solutions — has more than 39 years of proven performance as the leading lab management software systems provider for optical laboratories. We specialize in making optical labs as efficient and profitable as possible through nothing less than the best software technology tools and services in the industry.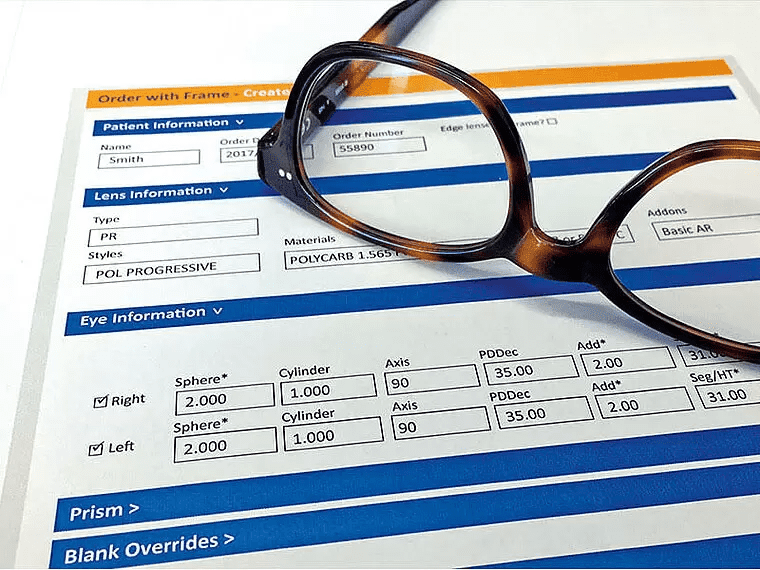 Superior industry expertise and support
+
Years combined experience and knowledge
+
Extended access a Team of Experts (with EssilorLuxottica Family)
Our goal is to give optical labs the very best tools and support in the industry.
We understand the impacts a limited lab management software system can have on efficiency and quality, not to mention the lack of accessible, expert support many labs face. Compound this problem with lack of visibility and access to production data, and labs simply cannot achieve what they're capable of due to inadequate software tools and insufficient support. Optical lab leaders spend nearly every minute thinking about how to increase efficiency and quality, and we have designed Rx-Universe to be the ultimate tool for it.
As part of the EssilorLuxottica family (and our close relationship with Satisloh, and many other notable vendors), we are connected to an industry-wide network of expertise, and we walk alongside optical lab leaders to provide reliable insight and support every step of the way. 
We are more than a lab management software provider. We're your partner in achieving complete success.
More than an industry leader — we're people who care.
We are constantly refining Rx-Universe to be the best tool it can possibly be. We work tirelessly to provide the most responsive and expert support service in the industry. This is because we believe that optical lab teams perform an invaluable service and deserve the very best. It's not easy, but it is that simple.
Rx-Universe exists to partner with optical labs in their relentless pursuit of efficiency by providing forward-thinking technology, industry-wide expertise, and unparalleled support so they can increase profitability and serve customers with excellence.
For optical labs who want to increase efficiency and grow their business: to be the go-to lab management software partner and consultant who understands their business and can come alongside them with the forward-thinking technology, industry-wide expertise, and unparalleled support to reach their goals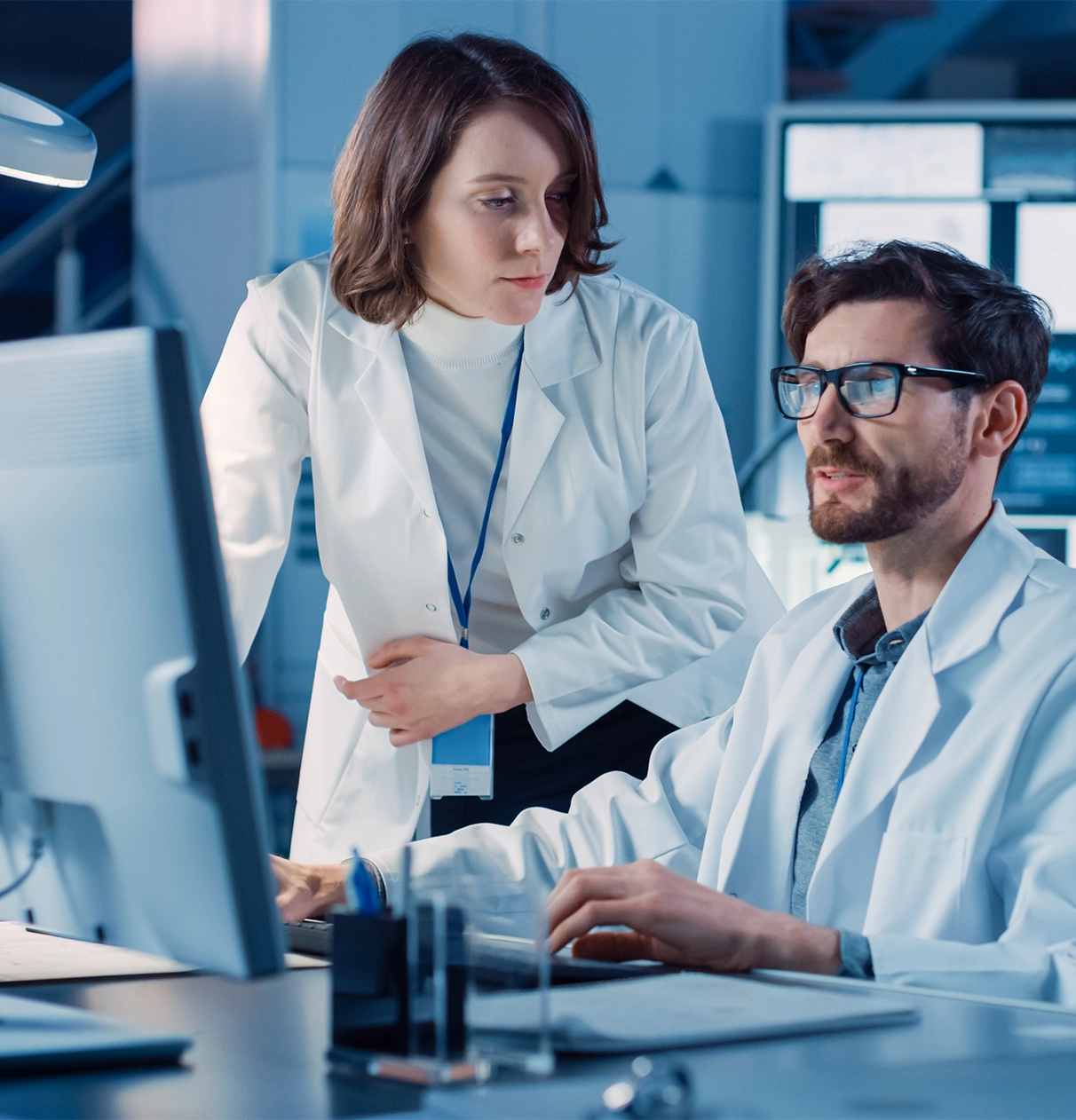 Meet the Rx-Universe Team
Jodi Nickerson
Senior Director Sales & Marketing
Aaron Hilton
Chief Technology Officer
Michel Berthe
Technical Support Manager
Chuck Harden
Customer Service & Support Manager
Alexandre Cormier
Implementation Manager
Oscar Quintero
Product Manager
Sandy Osborne
Office Administrator
Tony LeBlanc
LMS Specialist
We have been working with OLSS for over 10 years running OMICS and was thrilled to finally upgrade to RX Universe. I was happy that the software was much more user friendly for my staff but also powerful with robust capabilities for use as a lab owner. I look forward to every software update like Christmas morning, excited to see what newly released features I can use to upgrade our experience. 
President & CEO, Encore Optical
Ready to get started? Request a demo.
The best way to understand the versatility and power of Rx-Universe is to see it for yourself. Click below to schedule a demo with one of our representatives, where we'll walk you through a short 30-minute demonstration.
Learn how Rx-Universe can integrate with your lab environment
See our user interface and dashboards first-hand
Discover the ease of onboarding and get a timeline for full integration