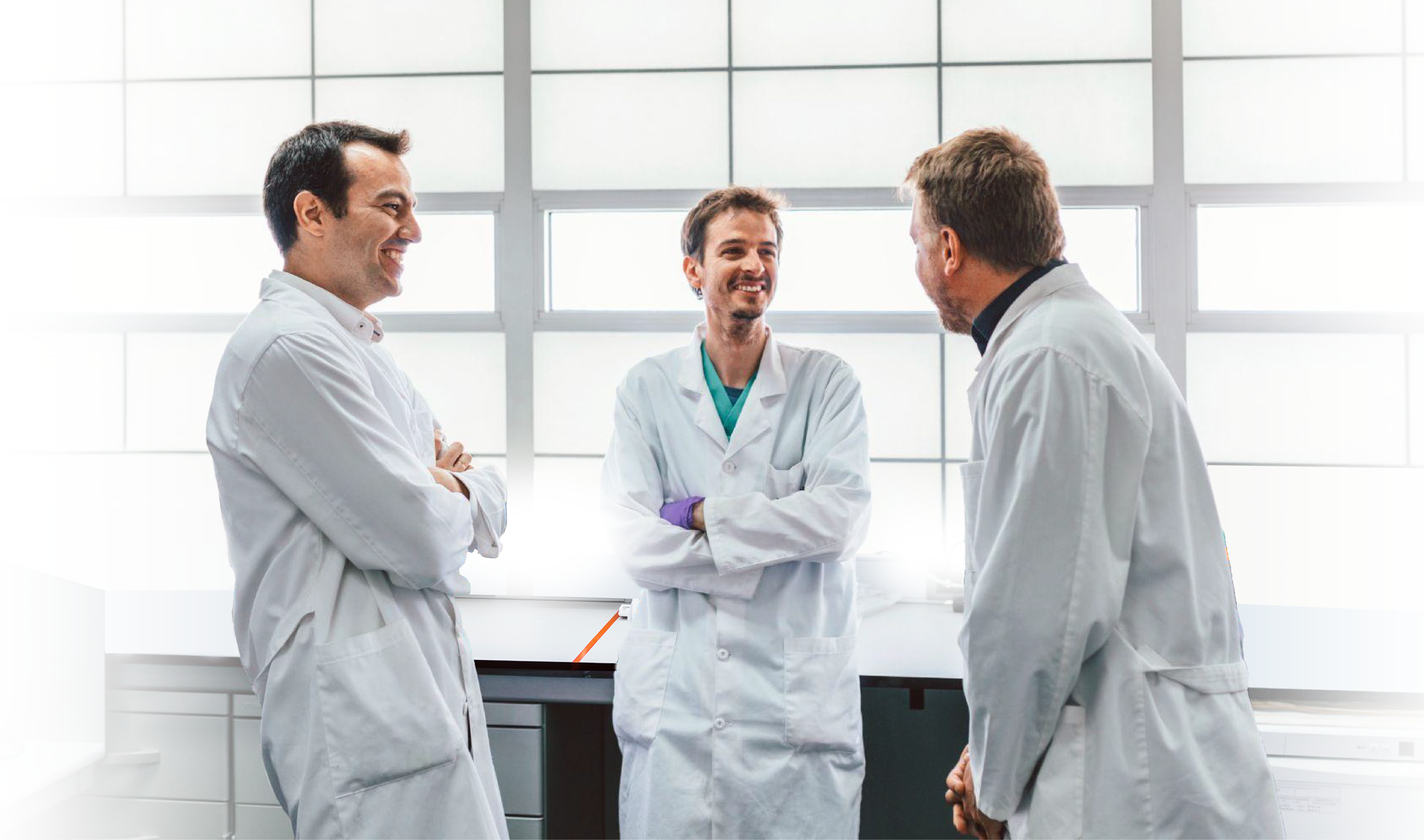 No matter the size of your lab, you deserve a forward-thinking LMS that enhances efficiency and quality.
Rx-Universe's modular architecture gives you multiple options to choose from based on your unique needs now, plus the ability to add functionality later as your business expands and diversifies. Its flexibility allows you to start managing your lab where you are today and seamlessly scale for future growth. 
Multiple editions available with modular add-ons
Easily scalable to support business growth
With Rx-Universe, you're always ready for the next step.
Multiple editions available with modular add-ons
Rx-Universe is designed to suit any lab, perfectly matching your needs today with the ability to change in the future. Whether you're an independent in-store lab producing 10 jobs per day or a large wholesale lab producing more than 5000 jobs per day, our unique architecture allows you to augment your system with features and capabilities with modular add-ons as your business evolves.
Easily scalable to promote business growth
Our flexible architecture allows you to manage a wide range of jobs efficiently over time. With Rx-Universe, you can scale as your business grows, adapting to meet your customers' expanding needs. We come alongside businesses like yours as a true partner with the foresight and agility to shift with you as needed.
Streamlined product outlets
Your lab will automatically receive available updates in smaller, more frequent cycles, so you get fixes and new functionality in the most efficient way. Complete documentation and instructions plus an integrated self-help update tool get you up to speed quickly and easily without missing a beat. You don't have to worry about keeping up with lens data updates, either. They'll be available as needed in support of new product launches for all major lens vendors serving the U.S.
Want to learn more about the Rx-Universe Software Packages & Modules?
Ready to get started? Request a demo.
The best way to understand the versatility and power of Rx-Universe is to see it for yourself. Click below to schedule a demo with one of our representatives, where we'll walk you through a short 30-minute demonstration.
Learn how Rx-Universe can integrate with your lab environment
See our simple intuitive user interface and live dashboards first-hand
Discover the ease of onboarding and get a timeline for full integration